KNOWLEDGE RESOURCE CENTRE
The central library of the college is situated in the heart of the campus which is easily accessible by every visitor & reader.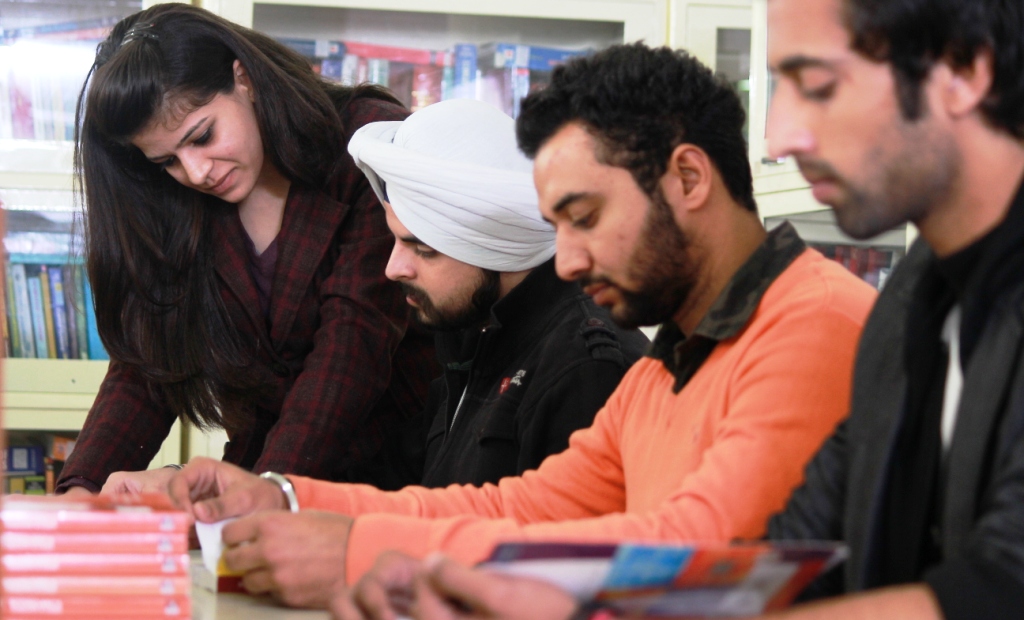 Mission
Our mission is to update & satisfy the knowledge related needs of the reader by providing them Electronic resources/ Non book materials as well as book material to facilitate growth & development in the society.

Genesis & Growth
The library of SUSCET was initially setup in a room on the ground floor of the main engineering block in 1996. With the growth of college & number of students, staff & services the need for more space was felt which led to its shifting on the second floor of the Engineering block but with the construction of new block on the campus in 2006 & considering the growing & expanding needs of library SUS Group Of Colleges management earmarked a complete first floor for the library in Mechanical Block having seating capacity of 150 students.

Timings:
All working days- From 9am - 6pm
On Alternate Saturdays - From 10am - 2pm
Library Resources :
Library resources comprise of more than 35,000 books related to General, engineering, management, religious, mathematics, physics, communication skills etc. Library has a very rich collection of both book and non book materials.
Colleges / Departmental Libraries -
1.Bio-Tech
2.SUS Engg College
3.SUS College of Polytechnic
4.SUS Institute of Research and Technology