About the Department
The Department of Electrical Engineering is an engineering discipline concerned with the study, design and application of equipment, devices and systems which use electricity, electronics and electromagnetism. It is one of the finest and well equipped Electrical Engineering departments of the northern region. The department offers core courses in Power Systems, Control Systems, Electrical Machines, Instrumentation, Switchgear and Industrial Protection, Microprocessors and Microcontrollers etc. Apart from these, the final year students can choose from a wide array of electives in the form of Computer Aided Electrical Machine Design, Flexible AC Transmission, Virtual Instrumentation, Energy Auditing and Management etc. In coordination with the highly stimulating lectures and quality enhancing tutorials in these courses, various practical courses are also held in the state- of-the-art Lab facilities of the department like Machine Lab, Measurement Lab, Power Electronics Lab, Power Systems Lab, Computer Lab and Microprocessor Lab, to name a few. The students are assigned with a major project in the final year where they carry out the developmental work under the guidance /supervision of the staff. Graduates coming out are able to orient themselves to take up any challenging jobs in the industry or carry out research and developmental activities with innovative ideas.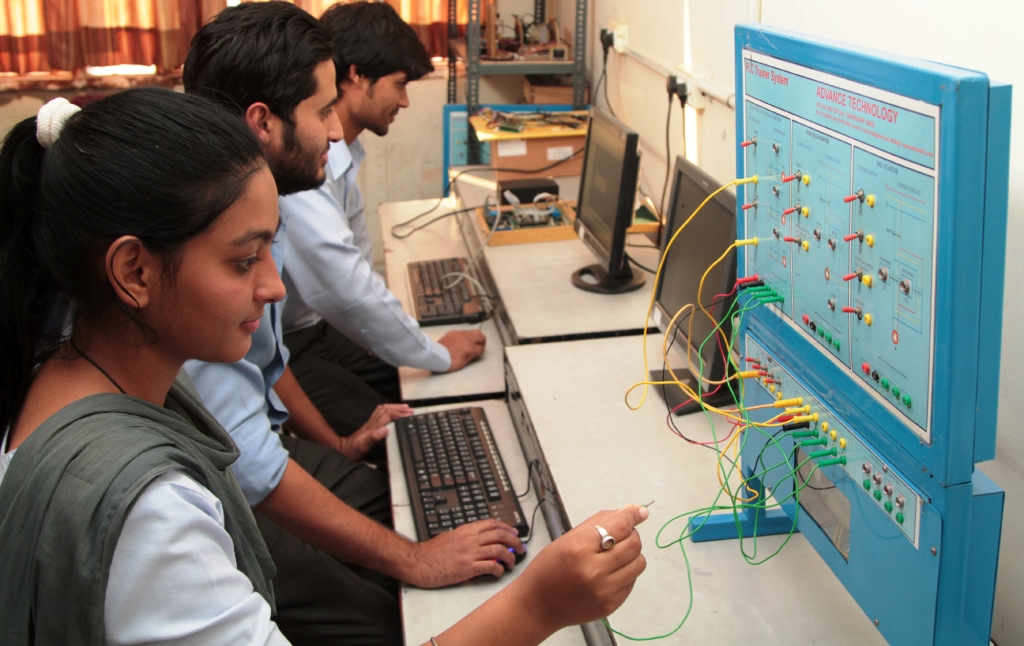 The pure expertise and dedication of the faculty members, excellent   infrastructural facilities coupled with the perseverance of the students have catapulted the branch to the top league. Placement offers to the students have always shown an ever increasing trend and promise to be the best in future with the incoming boom of Power sector. A good number of students have been absorbed by various Government and Public Sector Power Utilities & campus placement under Campus Recruitment Program.
Course Detail
| | |
| --- | --- |
| Course Type | Under Graduate |
| Course Duration | 4 years |
| Eligibility | 10+2 with PCM |