SUS Engineering College
Shaheed Udham Singh Engineering College was started under the wings of SUSGOI to cater to the burgeoning needs of the professionals. Developed as the state of the art facilities infrastructure, journey was marked with the flying colours of the remarkable achievements of the campus students. The College campus is well located in the industrial belt surrounded by Mohali, Patiala, Rajpura, Panchkula and Ambala.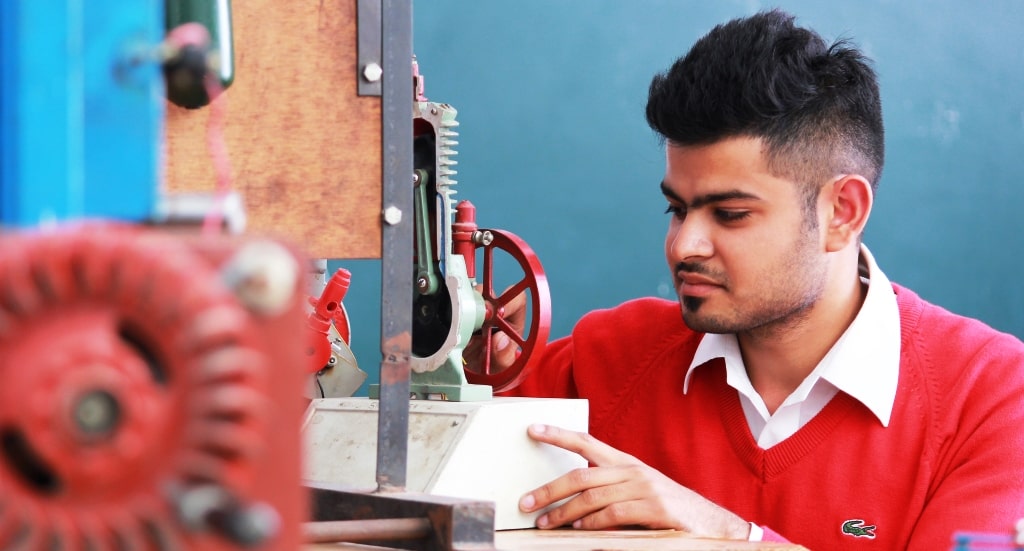 Courses Offered
Post Graduate Courses (M.tech)
• M.Tech Computer Science Engineering
Duration : 2 Years
Eligibility : B.Tech with at least 55% marks or AMIE (Associate Member of Institute of Engineers) with at least 55% marks.
The college campus is spread over more than five acres of prime land providing Hi-tech education facilities. All these rapidly growing industrial towns facilitate the industry exposure and corporate readiness to the professional students. Highly dedicated faculty and state of the art infrastructure at the SUSEC incorporates world class engineering graduates setting an example .in their personal & professional lives.