About the Department
Department of Computer Science and Engineering offers M.Tech Computer Science or Master of Technology in computer science is a two year post graduate degree course. The course aimed at providing students with in-depth knowledge and skills required in the computer science field. The students get a chance to improve their skills and develop innovative solution to contribute to the computing industry. Therefore, students and faculty are motivated to work on live problems and stress is given to improve their coding skills along with search for innovative solutions to research problems. The course covers the areas such as safe and secure systems, system integration, distributed and embedded systems, networks, software engineering algorithms and logic, system on chip and digital system. Pursuing M.Tech in Computer Science gives students an edge and prepares them for the industry. Major projects and trainings from reputed industries are given special emphasis to achieve this objective. Computer centre provides well-equipped laboratories to provide the students company like development environment and hands- on-experience on various latest hardware and software. Department conducts regular programs like Seminars, Webinars, Online tutorials and Workshops, Expert lectures on various latest technologies. Let it be Wireless Networks, Mobile Computing, Embedded Programming, Artificial Intelligence, Image Processing, Cloud Computing, E-Governance, Business Analytics, Web Intelligence, Open Source Software Framework, Multimedia and Graphics, Data Warehousing and Data Mining, Software Engineering Tools and techniques. Students of the department are motivated to enhance their knowledge and skills through case studies, minor and major projects in these areas. The faculty members of the department are also engaged in research work in the above areas.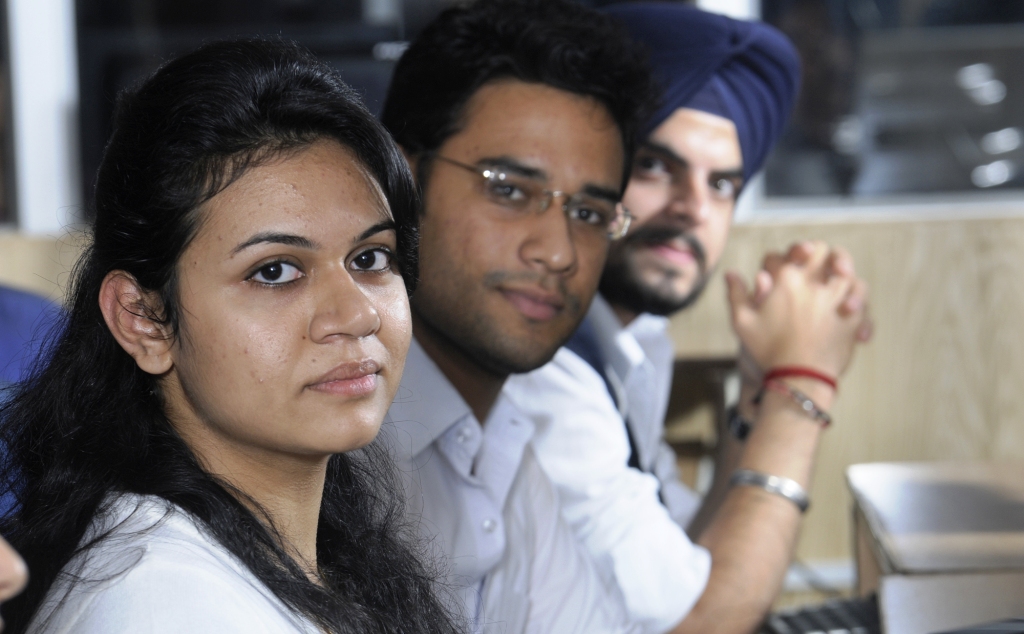 Course Detail
| | |
| --- | --- |
| Course Type | Under Graduate |
| Course Duration | 2 years |
| Eligibility | B.E./B. Tech. in Computer Science Engineering / IT |
Career Opportunities
The students get a lot of opportunities after completing their M.Tech in Computer Science. They can pursue higher education and may even opt for doctoral programmes. Some of the prominent employment profiles in which they can work as Client Server System Managers, Project Manager, Computer System Specialist Supervisor, Computing Hardware Systems Director, Programmer Analyst, QA Tester, Director of IT, SAP ABAP Programmer, SAP Systems Management, SAP Project Manager Custom Development, Database Manager, EDP Computer Operator, Disaster Recovery Planners, Embedded Software and Enterprise Architect. In public sector, they can appear for All India Engineering and Allied Service Examinations. Excellent career opportunities are available in Defence forces, Research and Space organizations. Most of the jobs in computer science are available in the private sector companies like TCS, Infosys, Wipro, Tech Mahindra, Mahindra Satyam, Accenture, HCL Technologies, Birla Soft, HP, Dell, CISCO, Microsoft, PeopleSoft and SAP etc. Students may even work in the public sector after the course completion and some of the recruiting companies are ONGC, ISRO, BHEL, ECIL, DRDL, SIL. Now-a-days, there are good opportunities in freelancing work also on websites like Odesk, Freelancer etc, which provide online work in various categories like programming, web development, design, writing, data entry, consultancy and many more.